Lockdown Alarms for Schools, Nurseries and Care Facilities
Lockdown Alarms for schools, nurseries and education are now an important part of your School, College, Educational setting, or Care facility. There is now a requirement to have a written protocol for keeping students and relevant people safe when a lockdown is initiated.
There has always been a problem in how best to get this very important message out and raise the alarm across the school or setting quickly, in an unambiguous way that then allows your written procedure to be activated.
The system works on a wireless lockdown alarm system (not WIFI) and because of this, there is NO wiring and therefore virtually no disruption to decorations, and minimal installation time, which ultimately reflects on the overall costs to you.
I would like to recommend Camelott to you as a provider of standalone lockdown alarm systems. We had struggled to adapt our fire alarm system to adequately provide an emergency alarm associated with lockdown and, I presume like many other schools/Academies had resorted to a specified number of rings to signify lockdown using our fire alarm bells, this was confusing for staff and children alike. Camelott staff visited our site and assessed for the best possible solution. Once agreed, the installation was quick and easy with minimal impact to décor or the school day, we were even able to choose our preferred alarm sound - voice commands were also available as an option. An effective solution is professionally delivered.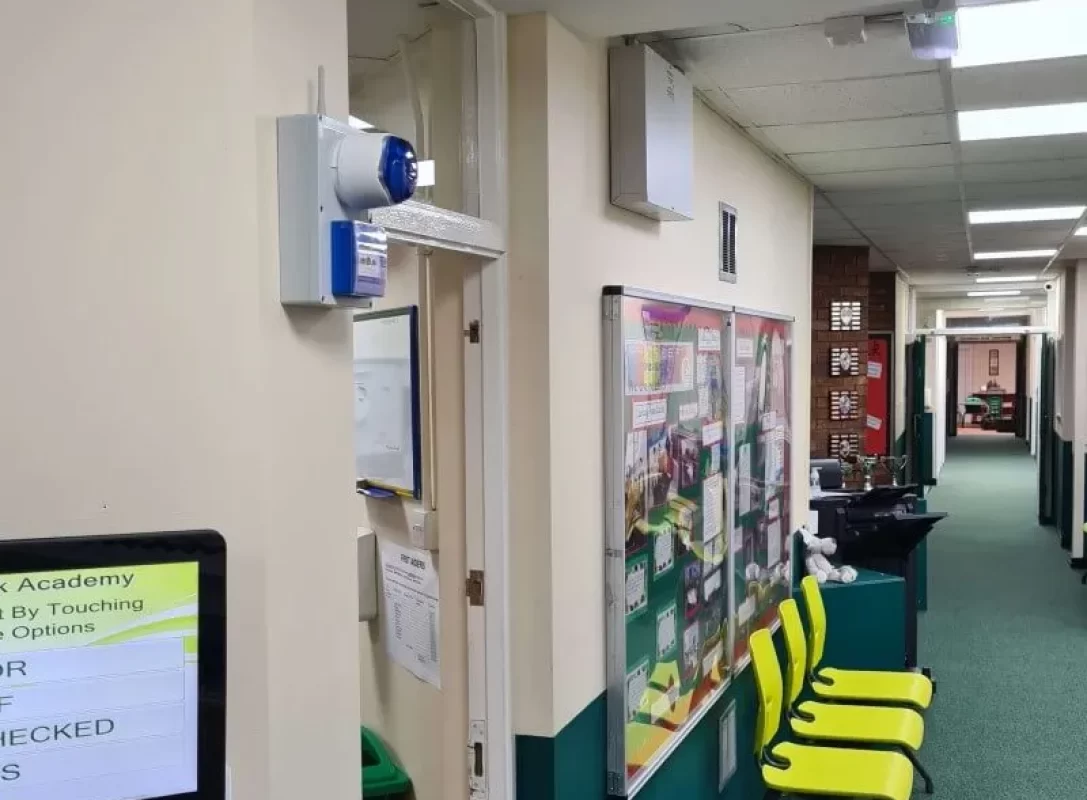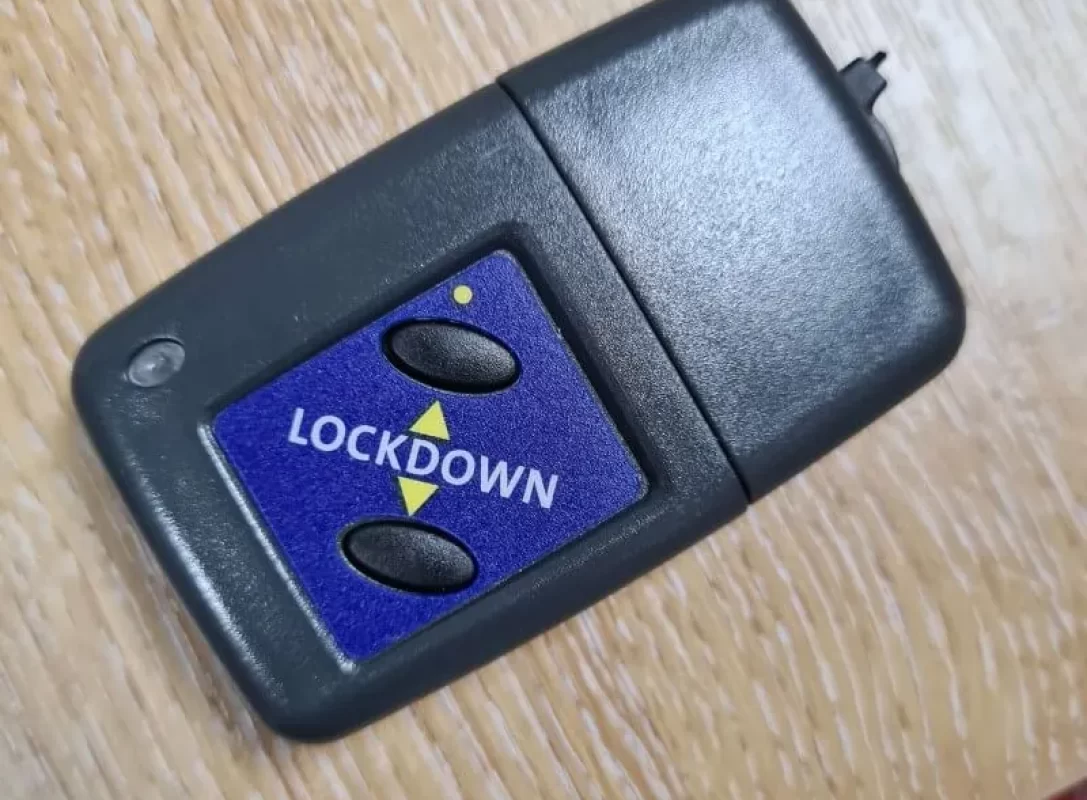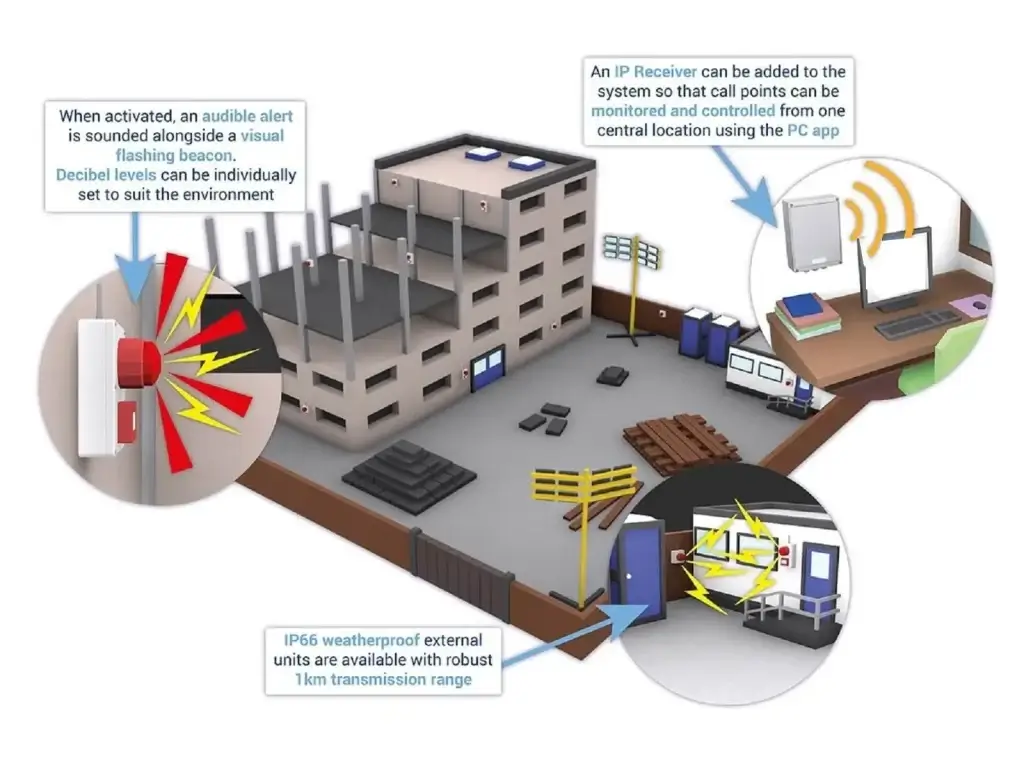 Each Camelott Lockdown Alarm System comes complete with:
• Free monitoring software for peace of mind for system integrity and silent alarm testing
• Three email threads that can be used when the alarm is triggered
• 30 different alarm sound options that work alongside the visual Blue Strobe Lighting on each unit.
• Optional voice annunciator to give a coded message for Lockdown
• Outside device options for playground and garden area monitoring
So, what next?
As each location is a bespoke system relying on wireless signal within the setting, Camelott offers a FREE no-obligation Lockdown alarm site-survey that will enable a proposal of costs to be prepared for you.